OFF PAGE SEO: 6 STRATEGIES TO OPTIMIZE IT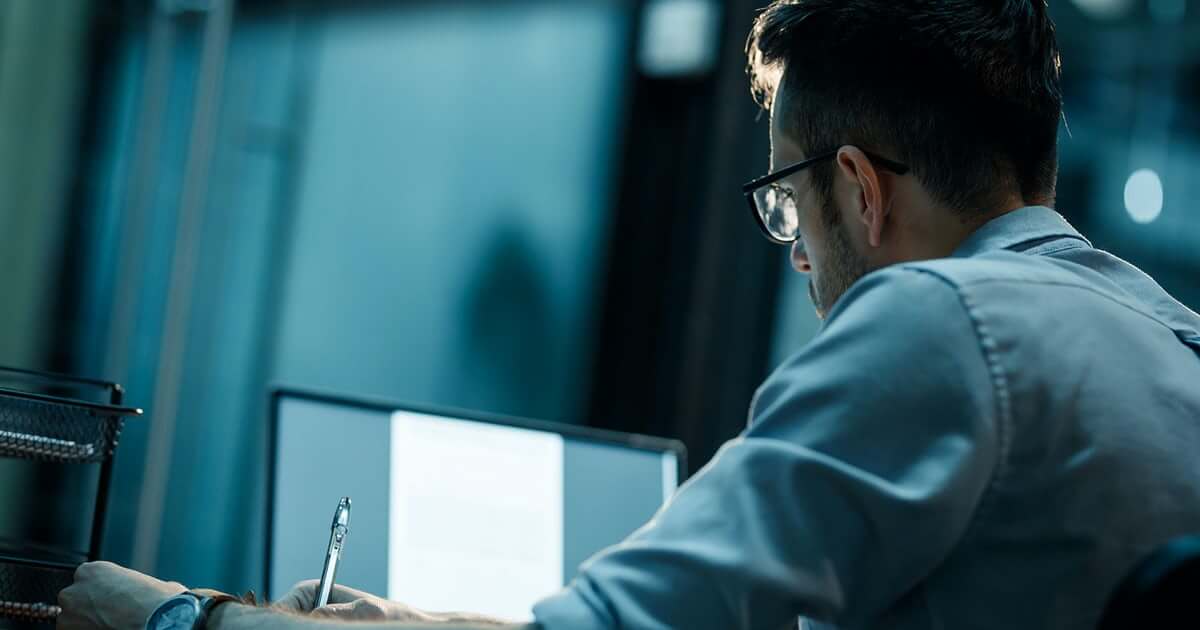 This guide will help you understand the digital actions you must take to get your website indexed thanks to SEO OFF Page, that is, actions outside your website.
If you are about to take your business to the digital plane, surely you have come across the word SEO a lot of times. Generally speaking, SEO stands for Search Engine Optimization, which is nothing more than optimizing a web page, so that it appears as visible as possible in search engine results.
But SEO is divided into two categories that are SEO Off Page and SEO On Page , and it is important that you know what they are and how they differ in order to apply them.
Differences between SEO On Page and SEO Off Page
SEO is a long-term investment in content and structure, and each type of SEO is part of a marketing plan that seeks to optimize a website to attract traffic. But, although Off Page SEO and On Page should go hand in hand, they are not the same.
SEO On-Page
They are all the actions that you can carry out within your website, so that it achieves good organic rankings in search engines. These actions can be H1, H2 and H3 titles, URLS optimization, descriptions and meta descriptions, speed optimization, database, usability, readability, and content creation using keywords.
SEO Off Page
Off Page SEO, for its part, refers to the actions you take outside of your website, which not only increase the perception of your brand among users, but also improve authority and trust online.
However, these techniques must always be supported by good content , since search engines currently know very well how to assess the usefulness of your website, measuring indicators such as bounce rate, interaction or time on the page.
Best Off Page SEO strategies
Now you know that SEO On Page is essential, but by itself it cannot guarantee a good positioning, so you must learn how to do SEO Off Page and here you will find some strategies:
Off Page strategies with links
Link building is the most effective Off Page SEO strategy, but it requires a lot of effort. It is based on getting links from external pages to your website or even internal links , from two pages of the same domain. So that search engines consider your website to be relevant .
When using this strategy it is important to consider that the more authority the linked page has, the greater the authority that passes to the linked pages.
Why? Well, because searches in engines like Google are based on PageRank , which is an algorithm that analyzes the quality and quantity of links that lead to a page, to determine the value of it. Some strategies with links are:
1. Dofollow and Nofollow links
Since Google doesn't give PageRank to Nofollow (unfollow) links, it's important to focus on Dofollow (follow) link building. And while this is not to say that Nofollow links are worthless, if you are trying to build links, it is important to ensure that outbound links are followed and you can do this by installing Chrome's nofollow extension to audit them.
2. Anchor Text or Anchor Text
It is the selection of words on which you click to link to another. This text tells Google what the content of that website is about and if many links point to a website, it will have a better chance of obtaining a good ranking. For example a "click here" vs. "Learning how to link building" generates very different value, since one clearly demonstrates the intention / information you can reach. But yes, many backlinks with the same anchor text could indicate to Google that there has been a manipulation.
Remember not to go to over-optimization, search engines increasingly have smarter algorithms and detect this type of practice.
3. Links with clients and partners
Loyal customers are always a good choice for backlinking, especially those who love your brand and can provide testimonials to it. If you have collaborators or partners, both can offer something on their website that links them.
4. Blogs
Finally, in SEO Off Page strategies with links, blogs are valuable because they offer the opportunity to constantly contribute new content, generate conversations and links to other blogs. But once again you must insist that these links are of quality and valuable.
Creating high-quality content ultimately naturally generates a benchmark for other content, achieving organic link building. 
Off Page strategies without links
5. Brand mentions
It involves using your site's URL or your brand name without using a hyperlink or linking. Google describes them as "A reference to a target resource, for example, a quote to the target resource that is included in a source resource, but is not an express link to the target resource." This means that these mentions , although they do not include links, are taken into account by the algorithm when classifying.
These mentions are obtained by writing articles as a guest, contacting bloggers, going viral, participating in a podcast as a guest, or using Google alerts to locate new mentions.
6. Google My Business
It is a business profile that allows you to connect with customers easily through Google Maps. But it must be made clear that this is a much more local strategy than global and that having a profile is not enough, but must be optimized to appear in the first results when a user writes, for example: "restaurants near me".
In conclusion: Optimizing your website so that it appears on the first page of search engine results is important, in fact, the first 5 organic results represent 67.60% of all clicks and to achieve this it is necessary to know how to do SEO Off Page successfully. Are you ready to start?