How to re-engage with an Email Marketing campaign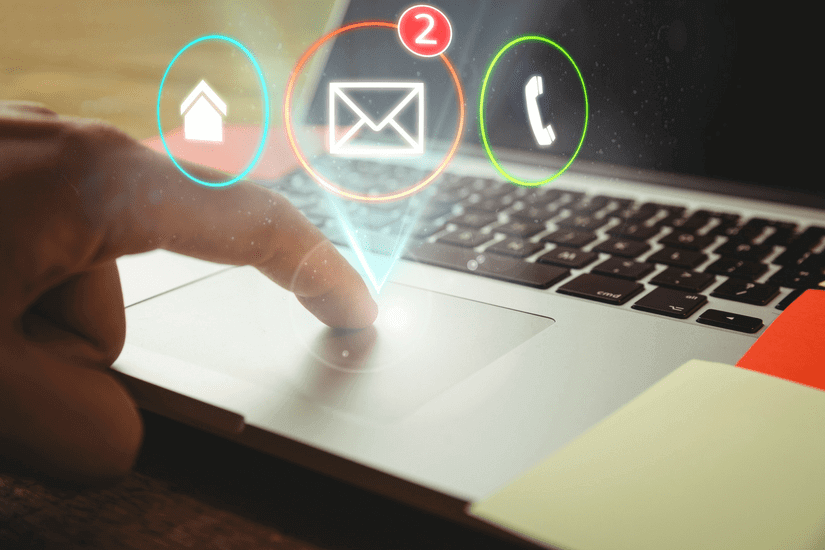 You have new products or services that you want your customers to know about. How do you do it? You write a post for the website, you publish all the necessary information on social networks to attract the attention of your followers, and? Do you stay there?
Many think that email is a tool of marketing or the online world that has gone out of style. But this is not true. The fact that sometimes we have to put some things aside does not mean that they are not important or essential in a marketing strategy. This is the case with email marketing.
Email marketing is basically about creating a database of your customers and sending them an email with information about your news. In this way, consumers can see directly and closely all the products and services that you offer them.
Email marketing, step by step
Email marketing does not have any difficulties, and it does not require technical studies to work on it. You just have to follow four simple steps that we explain below, and you will have your emails created to perfection and ready to hook your customers:
1. Collect all your news
It is not worth writing emails on any subject. Stay tuned for news, meet with the marketing and social media team to create specific campaigns, review the company's news and find important and interesting moments for your target audience. Once you have everything compiled, you can start generating the content you want.
2. Generate interesting content for customers
Create a series of content for your website, either for the blog or for any other platform. So you can hook everyone who visits your page and make them feel more connected to your business.
3. Submit the content to a database
Not everyone who passes through your website stops to read the contents of the blog. Therefore, it is essential to generate a database with all emails and send them information that may be of interest to them. In this way, you are getting a lot of engagement.
And as always, the last step is summarized in analyzing the results and knowing if the strategy used is good or should be changed.
5 tips to generate engagement with email marketing
It is important to know and work properly with email marketing to achieve the desired results. Therefore, we leave you here a series of tips that will surely serve you in the future:
Define the objectives
If you want to start pumping up email marketing, one of the first things you should do is establish a series of serious objectives and goals so that, when you have finished all the strategy, you have aspects to measure and analyze.
In addition, the objectives will also help you to redirect the strategy and generate more engagement with consumers.
Define segmentation
Each brand has a loyal audience, and this you cannot lose under any circumstances. Treating these engaged consumers as inactive ones can be a mistake since important variables such as frequency and personalization factors come into play.
You have to control very well what are the perfect parameters of segmentation for your company and, from there, enter the game of email marketing and content.
Give importance to mobile
At present, you cannot conceive a marketing and email marketing strategy exclusively for PCs. The mobile phone is very present in this sector, and if your business is involved in the online world, you will know more than anyone that users visit the websites from their mobile.
The change is taking time, but more and more websites are at the height of achieving an excellent user experience on mobile. Therefore, it adapts the content to mobile format as well.
Pick the right time
If you want to re-engage inactive users, you have to know exactly when to do it. Take advantage of holidays and the most important dates to create an interesting and fun campaign and re-engage those users who, lately, have not contributed anything to your business.
Organize giveaways and contests
One of the most common strategies to re-engage inactive users is to organize sweepstakes, surveys or contests. Consumers are sure to feel the spark with your business again and begin to interact.
You can also make consumers believe that they are important and ask them about products they would like to have. Thus, they will feel close to making decisions.