The importance of Newsletters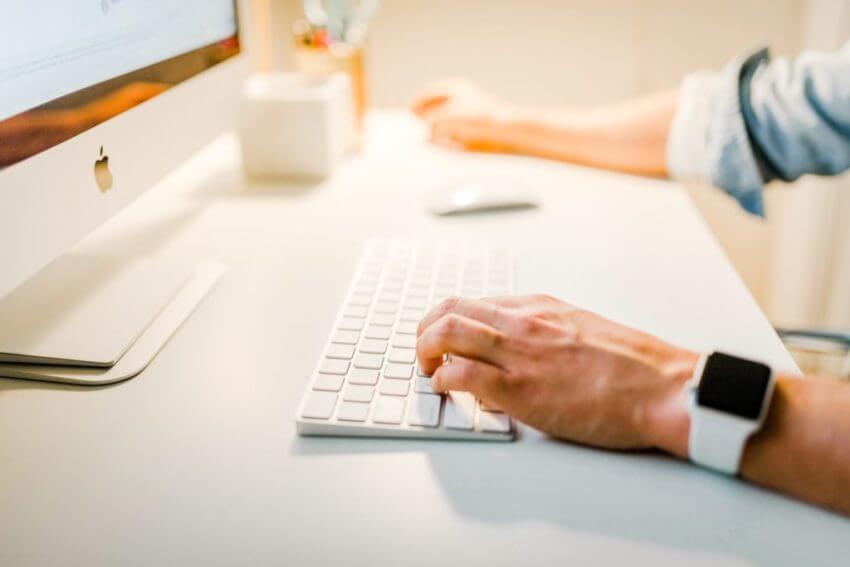 A newsletter or newsletter is one of the most important digital marketing strategies for its results, followed by a great impact at the user level. their loyalty and a great ability to convert to customers. In this article we explain this in detail and much more.
The literal translation of the word Newsletter is Sheet , although conventionally known as newsletter.
Newsletter as a concept is a digital publication that is distributed by email on a regular basis (Weekly, Monthly …).
The basic and important purpose of the newsletter is to retain your customers, or convert web traffic into leads , and therefore get the information of the people who read you, and believe us if we tell you that today is very important.
For this reason, the people who receive these emails are subscribers who have previously been interested in your brand.
This is crucial, we should only send this information to people who are interested, because if this is not the case … We can distort the image of our brand, among various negative effects that it could cause.
Although we have briefly discussed it, we are going to extend it to explain what a newsletter is specifically for.
Newsletters are an ideal tool among others to generate web traffic. Without overlooking the capacity for conversion and customer loyalty.
With this tool, brands are able to impact their users more times, due to its low costs, among other characteristics, creating or maintaining a link between them.
Unlike other means of communication, this channel has been requested due to the interest shown by the content and consequently and implicitly by the brand. This is the reason why the customer conversion ratio is significantly higher than that of other communication channels.
Therefore we recapitulate: we achieve a high conversion and loyalty capacity, it is one of the best communication channels because they show interest in our content, and we maintain or create a link between our users achieving a constant impact of our brand.
Why would someone want to receive a newsletter from my brand?
For a person to want to receive a newsletter and consequently subscribe to your newsletter, it is necessary to provide articles of interest, in general that this newsletter can provide them with value at the level of knowledge. Just as a salesperson provides solutions to customer problems, newsletters can satisfy curiosity and provide training for them, although they do not necessarily have to be customers.
It is necessary that the change between brand and client be balanced, or inclined towards the client, because if not, he could feel annoyed and again give a bad image that is not favorable at all for the company. The ideal is to find a balanced balance.
You can also accompany this valuable content with a CTA or in Spanish  call to action , towards a "privileged" content or a product / service. So in an ingenious way you are offering a product, and in turn you are adding value.
As we have seen, a newsletter provides a great number of advantages, but we must be careful with this type of communication, putting ourselves in the user's shoes.
A good idea would be to go from a "daily hassle" to a "rich contribution of knowledge." This method gives us a powerful "how" we are going to do it, but the "about what" is just as dispensable or more, and that about what is the one that you have to work on daily to ensure that this communication channel continues to work just as well. good or better.