What is Business Intelligence?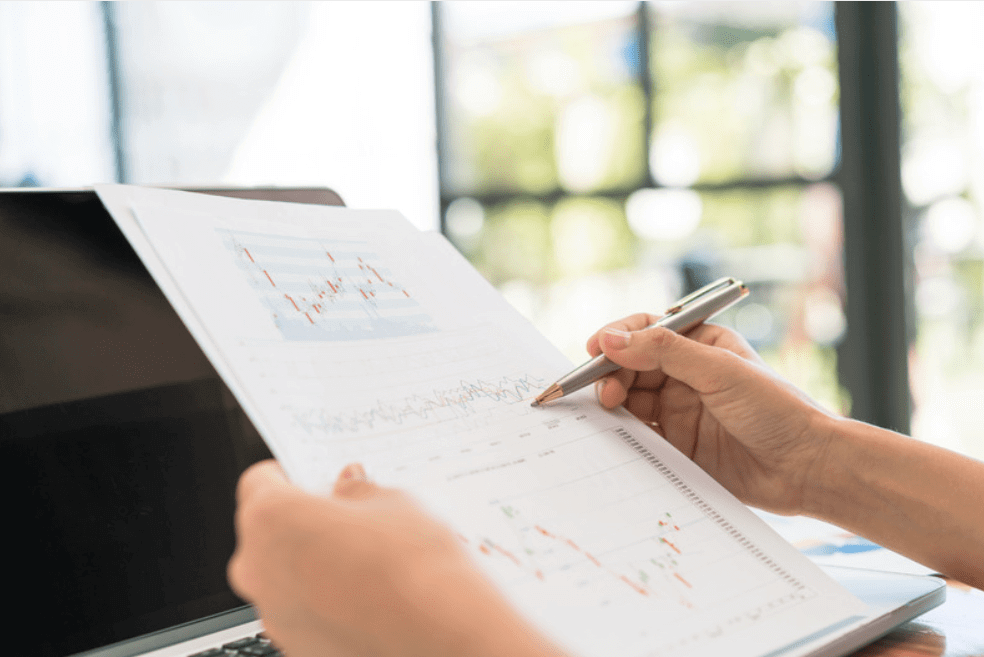 Much is said about business intelligence or Business Intelligence, but have you ever stopped to ask what exactly is this new term that now appears in the online world? It turns out that Business Intelligence is the technique of collecting all the data from all the sources that a company has and drawing conclusions and decisions to improve its productivity in all areas.
Until today, all companies have the ability to collect data on purchases, sales, investments, online traffic, etc., but not all have begun to draw clear conclusions that have an impact on the line of business. Business Intelligence comes to change this attitude, to show that data analysis is useless if later there is no compilation of decisions or work that needs to be changed.
Advantages of Business Intelligence
In the end, Business Intelligence is made up of all those people and companies that use technology to make decisions. Thanks to technology, we can get a lot of information, as well as reliable data about our company, and then draw our own conclusions and see if we are doing a good job or not.
This methodology should be the one implemented in all companies today, and more so if they also work online, a part that is successful only if you know how to analyze data and make decisions based on it.
In this sense, Business Intelligence has a series of advantages that must be taken into account. We recommend that you start with this methodology tomorrow, as you will notice a huge change in your company.
Information accessibility
Thanks to the tools and techniques offered by Business Intelligence, a company has access to all the information it wants. Data and information are essential to carry out an analysis and draw a conclusion, since without them there is nothing to study. Therefore, business intelligence provides a series of tools that give full access to the information that the company wants.
Support in decision making
Not only are the ideal tools provided to analyze all the data, but Business Intelligence also offers tools that help companies make the right decisions. It is a series of tools that facilitate the study and drawing of conclusions from all the data analyzed.
This part is very important, as it is useless to analyze a lot of data so as not to later know how to interpret it.
Orientation to the end user
Like all tools, those of Business Intelligence also need a learning process. Therefore, all companies interested in this methodology will have training to later work with their data and tools in complete independence.
Business Intelligence tools
There are many computer programs for Business Intelligence. The simplest and simplest are Excel and the Outlook agenda itself, tools that allow you to collect all the information but have many shortcomings.
Therefore, business intelligence has specific tools that really facilitate the work of data analysis for companies. Some of these tools are Qlik and MicroStrategy, information managers for further analysis.
In short, Business Intelligence is nothing more than a logical evolution of the analysis that was previously done in companies in a manual way. What used to be to put data in an excell and have the analysis done by hand, now becomes a tool that does it automatically.