What is augmented reality and how does it affect digital marketing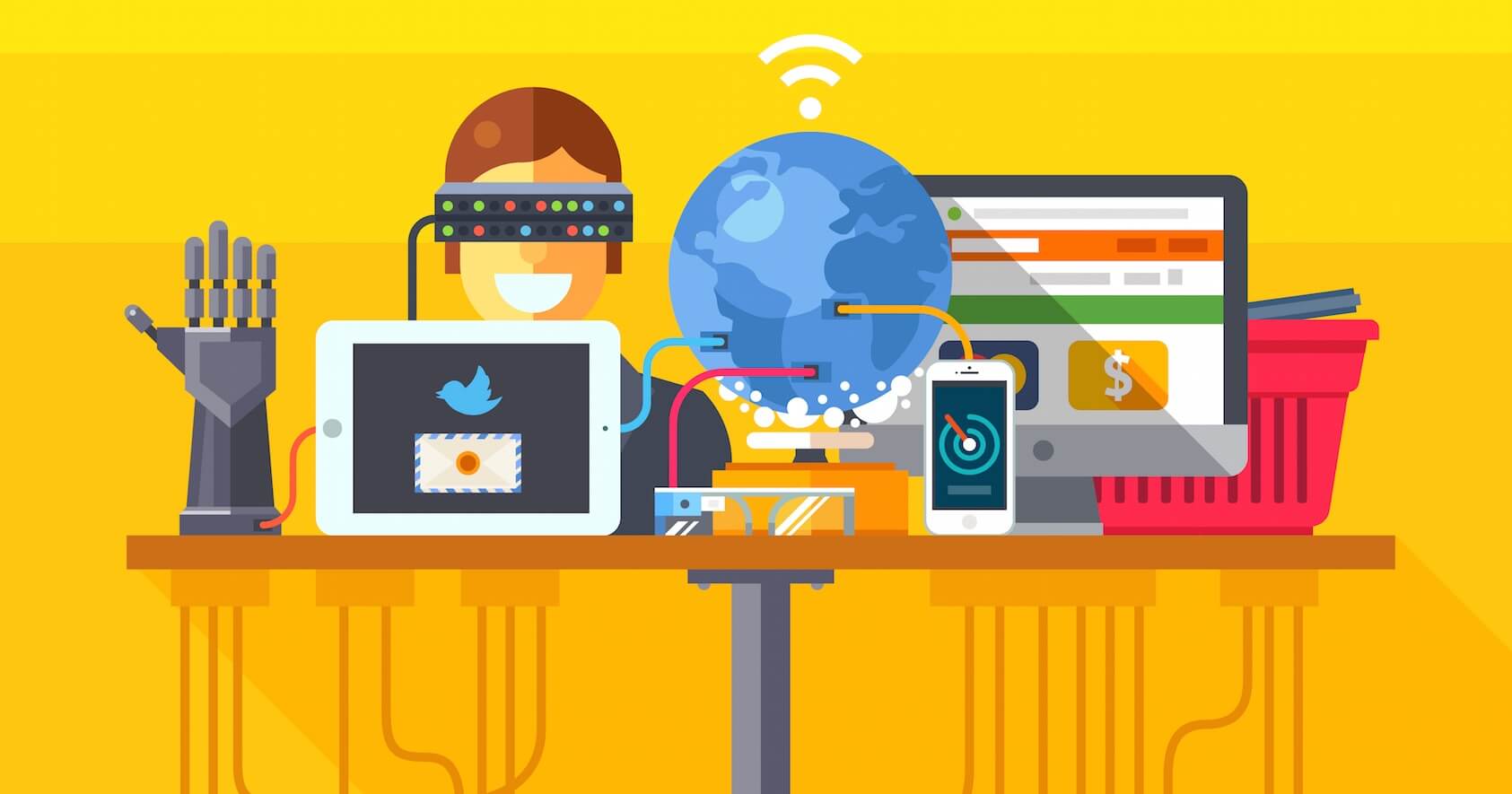 How many times have you heard the concept of Augmented Reality and you still don't understand what it means? Technology evolves non-stop. You wake up in the morning and have already discovered a new tool, a new technological advance. Augmented Reality is the result of all research to improve the lives of customers.
Do you remember the game Pokemon Go? It is one of the first Augmented Reality projects that have been resoundingly successful in society. Why? Because it is still an entertaining game, but one that brings us closer to aspects of reality. This definition could perfectly serve the concept of Augmented Reality, a digital technology used to superimpose information in image, video or text format on everyday objects in the real world.
Normally, the client will use a mobile device, be it a phone, a laptop or a tablet, to see the world through Augmented Reality. At a time when your potential customers are on the internet and everyone uses mobile devices to get informed and entertained, it is worth taking into account this technology that will sweep the market in the coming years.
What is the use of Augmented Reality?
Like all technological evolution, Augmented Reality has a reason for being, and it is closer to digital marketing than you can imagine. After all, we are talking about technology and the online world. So that you understand a little better what Augmented Reality is and do not stay with the idea that it only works for video games (like Pokemon Go), we have prepared three categories in which we explain in a general way some of the uses of this trend of the digital marketing.
More detailed and specific information
Augmented Reality provides your clients with a different way to explore a space and discover additional information. The client will have the opportunity to navigate through different points of view of the same object or information, and thus have a much more complete opinion and brand image.
Virtual objects
Augmented Reality allows you to communicate with customers and at the same time they get to know your products much more closely. The best example of this feature is the Ikea campaign, which allowed its customers to place furniture as if it were in their own homes. In this way, the client got the idea of ​​how it was going to be.
Digital packaging
Packaging has always been a very important communication tool. So Augmented Reality has taken advantage of it and now, while your customers are receiving a lot more information about your products, they are doing it in a fun way.
All this thanks to Augmented Reality, which, after all, allows you to offer your clients and potential clients much more information and in a more visible and entertaining way.
The benefits of Augmented Reality for your company
Although we have already pointed out some benefits that Augmented Reality has for customers, we believe it is convenient to also define the advantages that this advanced technology can have in your digital business:
Brand awareness
The use of Augmented Reality is a very good strategy to publicize your brand. With this technology, what you will not have is that surprise factor that can convince all your potential clients. Therefore, the more you think about an Augmented Reality campaign, the better it will be, and the more visibility your brand will get.
When remarkable things are done, the media flocks. Getting to this point is a guaranteed victory, and Augmented Reality can help you get there.
Engagement
When you launch marketing campaigns using Augmented Reality, you will get more engagement from the customer, as they will discover more information and play with everything that campaign offers.
Customer experience
The use of Augmented Reality in marketing campaigns will improve the customer experience as they will obtain much more information, in a more fun way and with the possibility of making decisions and closing operations at a faster rate.
A bridge between the digital and the real
Probably the biggest advantage of Augmented Reality is that it allows you to build a bridge between the digital world and the real world. For the first time, customers will be able to see information from the online world in an everyday reality.