All About Live Betting: Why More Is It Gaining Popularity?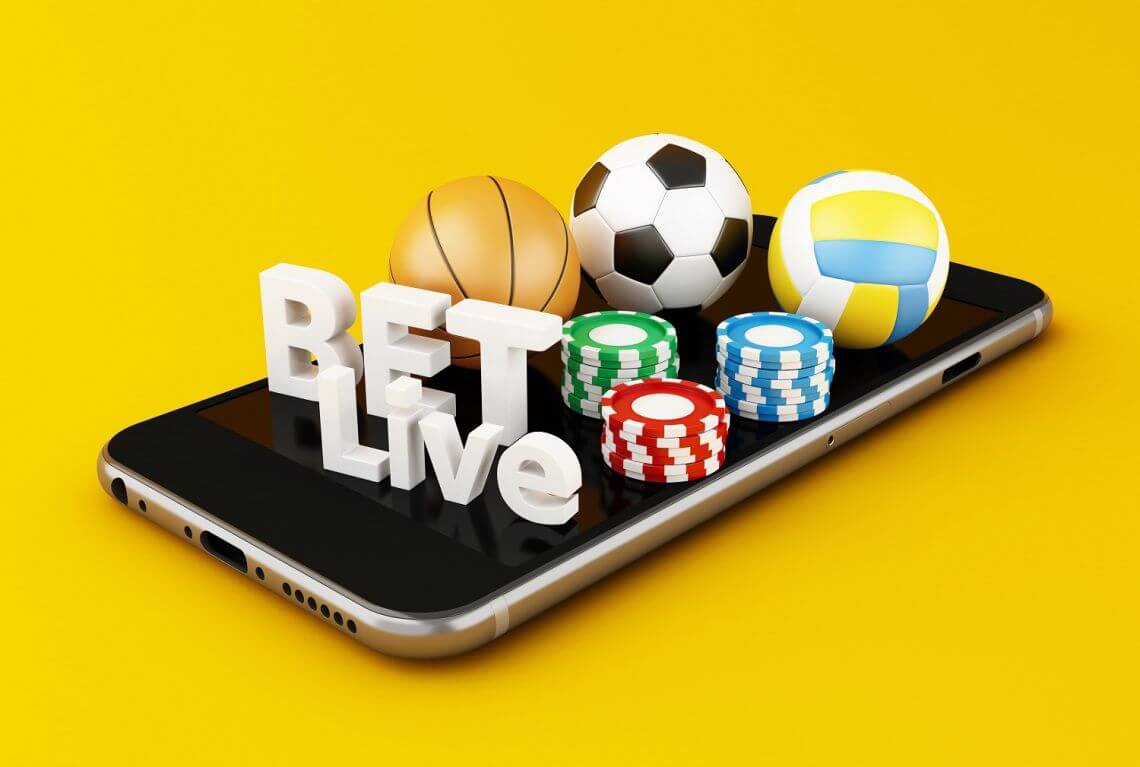 Sports betting continues to be a rising industry and with its popularity comes trends that many punters are happy to jump into. One of these trends is live betting or also known as in-game or in-play betting. Through live betting, people can place bets on live sports matches as it happens. 
Back in the day, this sounds unlikely or at least hard to manage but thanks to the latest technologies, this has become a hassle-free activity. Today, many online sportsbooks offer live betting services like in 10CRIC's live betting app. Through bookies with live betting, you get to place bets on different odds as you watch a live event on sports like football and cricket.
How Does Live Betting Work?
When betting live on sports events, you get a chance to place multiple wagers as the game progresses. Odds will be available even before the game starts but these odds could change during the match. What odds will be offered will also depend on multiple factors. 
For example, if an already underdog manages to be on the lead during a football match, the team's odds will get lower. The favorites will then get higher odds. This could still change as the leading team could still get behind at some point in the match. What could also happen is that the match may end with a draw. 
Other factors that could affect the odds offered are the yellow and red cards as well as injuries, substitutions, even the weather, and more. All odds are automatically calculated with an algorithm that usually won't offer any odds right after a goal. When odd do come up, these could only be available for a minute or sometimes even less.
What's great about betting on matches as it happens is that you get to be presented with more realistic odds. The algorithm considers everything important that happens in the play and this is why live betting odds are usually fairer compared to regular betting odds. Also, since you're watching the match as you bet, you can completely change your mind about teams or players as the game progresses. Your favorite may change and depend on the actual game itself.
Live betting gives punters more chances of winning but of course, it's worth pointing out that this could also be risky to people who don't know much about the sport they are betting on. This is why in-game betting isn't really for the faint of heart. It's something that well-seasoned punters and the ones who can handle quick-decision-making enjoy.
What Are Some Good Live Betting Tips?
Since you'll be betting live, you must look for a reliable live streaming service that would give you an uninterrupted and smooth streaming experience. Usually, punters prefer placing bets on sites that also offer live streaming services but if you intend to watch a match on a big TV screen, just be sure that you'll be doing so with a trusted provider.
Having good decision-making skills could help you go through live betting better but overall, what is important is that you understand how the game works. It's not advisable to proceed with live betting if you just started watching sports. You need to have a solid grasp of the important factors that should be considered to at least understand a team or player's chances of winning.
Experienced live bettors would say that it's best not to place a bet right away once the match has started because the odds will remain the same until something significant happens. The best time to place a bet is when a major thing happens, for example, a team scoring a goal in a football match. 
Also, know that impulsive decisions can lead to a lot of loss. While you will be pressed for time when deciding on taking a bet or not, your head must be clear about what's happening in a match. Avoid being emotional or placing bets with no justifiable reasons. With that said, it's not a good idea to mix live betting and drinking.
Conclusion
Live betting is here to stay and based on the current trends, more and more punters are starting to love it. It's a great way to bet on your favorite sports events with more thrill. If you're good at it, you can win more money in a single live event. Overall, it's something that punters should try.