What are the benefits of Smart Shopping Ads on Google?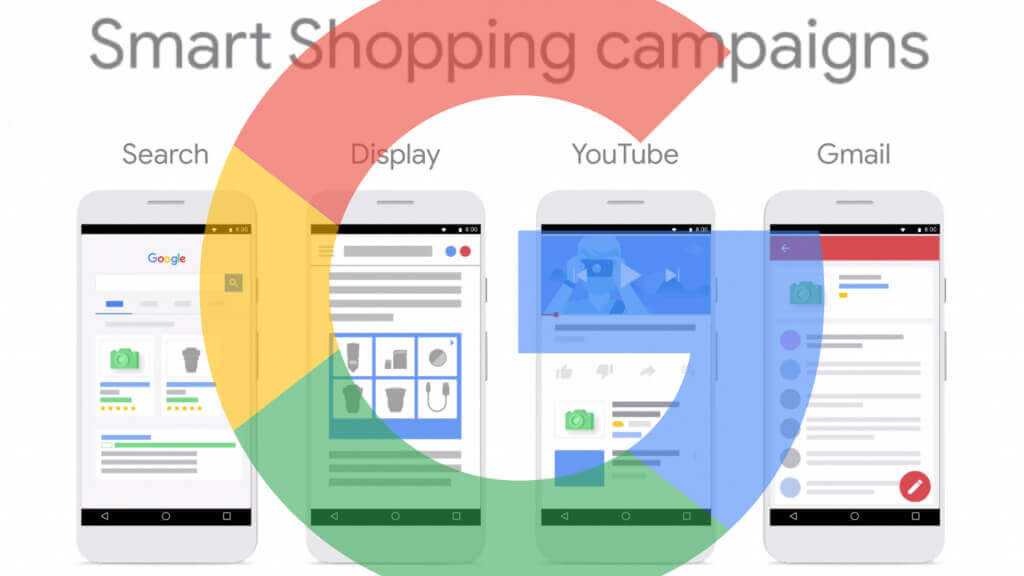 If you're in marketing or just interested in it, you've probably come across a number of other ads that you can create, whether on Google Ads, Bing, or Facebook. If you are interested in automation and the possibility of saving time, Smart Shopping campaigns are just for you.
If you're a Google advertiser or marketer, you're sure to know Smart Shopping Ads. However, if you are considering whether to invest in them, you are in the right place.
In this article, we will look at what Smart Shopping campaigns are, what their advantages and disadvantages are, and try to summarize whether they are ideal for your business.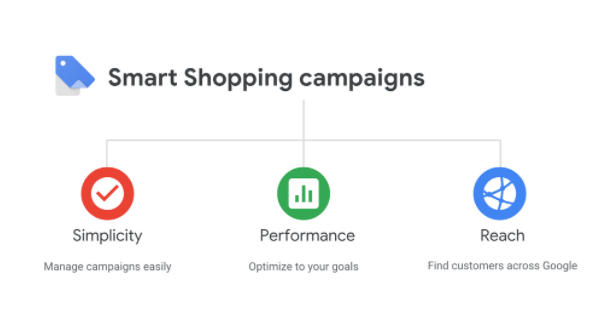 What are Smart Shopping Ads?
We can still say that Smart Shopping Ads are relatively new. While it's true that they've been on the market for a few years, they're currently one of the most popular types of ads on the Google Network. They work on the principle of the goals you set and then work with artificial intelligence to achieve the exact results you expect from them.
They gained their popularity mainly because they are easy to create and also because they are simple and full of information. These Shopping Ads contain only the most important thing, which is the name, brand, short description, and image of the product. When creating 
Smart Shopping campaigns, neuromarketing is also used, which examines a person's subconscious, and that is why you have an even better chance of selling something that you think you do not need, but still end up making a purchase.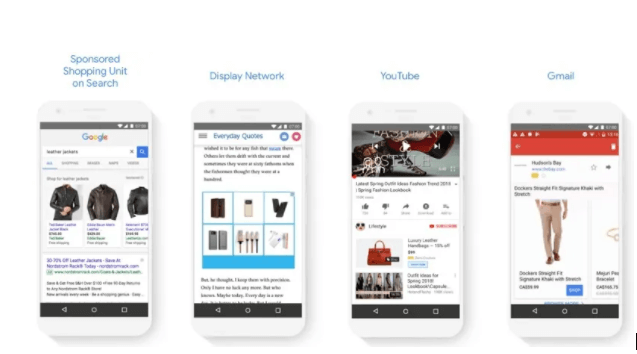 What are the pros and cons?
With each type of advertising, we can encounter advantages as well as disadvantages. In this section, we discuss the advantages and disadvantages of Smart Shopping Ads.
Advantages
Disadvantages

✔

Fully automated campaigns with reports in real-time.

❌Not good for advertising to new customers.

✔

Machine learning to always target the best results.

❌Not good if you collecting search data

✔

Combination of different channels (YouTube, Gmail..)

❌Not good if you are remarketing or trying to capture new users.

✔

Dynamic remarketing to bring back the customers that left your site.

❌Not good if you want to change your goals based on real-time data.

✔

Up to 40% higher conversion rate.

❌Not good if you want to add negatives e.e. Irrelevant or low intent search terms.
Do not worry if you want to try Smart Shopping Ads while you are advertising to new customers. We recommend combining them with classic text ads which can help you to build your audience even better. 
What do you need to start using Smart Shopping Ads?
If you want to achieve as best results as possible you need to set up all Google accounts and connect them to work together. The best start is to create one GMAIL account if you do not have any. Google Ads will help you with the creation of your ads, how they will look, what keywords to use or what audience to target. In Google Merchant Center you can upload your product data feed, optimize it and check if there are any errors. Google Analytics will help you with tracking of your visitors, where they are clicking or if they are making any purchase. With this data you can improve your ads or your website.
After that you need to create a Google Ads, Google Merchant and Google Analytics account. Everything is under one roof so you will have only one login by using your GMAIL account.
The last part is to connect them so they will work properly. For a better explanation or guides on how to do it visit the official Google forum. 
How to achieve even better results with third party programs
Market offers many agencies or applications that can help you improve Smart Shopping Ads even more. As an example, an agency can help you with ad optimization, reporting, product feed optimization, or even greater automation.
If you are advertising in Europe, you can also use different price comparison websites to not only advertise on their pages, but also to achieve a discount up to 20% on your cost per click. 
Summarize
Smart Shopping Ads are a great way if you want to expand your business or achieve better results with automation. The set up is simple and you can create multiple campaigns with a few clicks.
We recommend you to see some examples how these ads behave, how they look or how to set up them correctly.
Author name: Silvia Sýkorová
Short Author Bio: 

Consultant for online business and marketing. Account manager for BlueWinston – Automated product tool for Google Ads and CSS Shopping in EU.